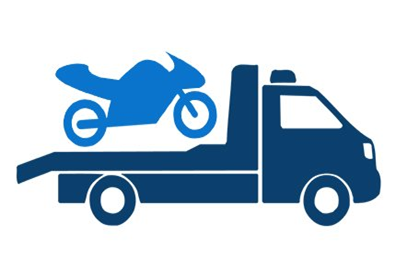 I had an email the other weekend from one of J M Ns followers that has concerned me regarding breakdown recovery and as several Insurance company's advertises in the "Trusted Trader" section of J M N and I asked them to let me know what the policy of their recovery agent would be regarding the story below.
The story is :
Colin broke down in his classic car ( the car is MOT-exempt ) over the weekend and could not repair the car himself at the roadside so naturally contacted his recovery company only to be told
"Sorry Sir It is company policy not to recover vehicles with no MOT".
Colin is annoyed because in all aspects his car was on the road legally.
I have asked the Insurance companies that advertise on J M N if they could look into this as a matter of urgency and let me know the policy of their recovery agents regarding MOT-exempt vehicle recovery
---
Trevor Keefe, of Peter James Insurance, said: "Peter James Insurance's specialist vehicle policies include UK and European Breakdown recovery as standard, with coverage including the Isle of Man and Ireland and this, unlike many standard policies, also covers MOT-exempt vehicles. We work with a trusted, experienced breakdown recovery service, so our customers can rest assured that we will get them and their vehicle back home, or to a repairer of their choice as quickly and smoothly as possible. As we are a specialist broker, our policies have the interests of classic vehicle enthusiasts at heart and we have received a great deal of positive feedback from customers we've helped over the years."
---
I hope he is not a Lynbrook client as this should never occur – to any of our policyholders – nor to anyone else who has breakdown cover elsewhere either. There are universal exclusions on all breakdown/recovery plans but they are ones that have been on all such schemes since the year dot. e.g. will not recover a vehicle from a muddy field for instance.
---
I can confirm that we would have provided recovery as per the terms of the policy. If the vehicle does not legally require an MOT, we only require that the vehicle is kept in a roadworthy condition where it is being driven on the public highway.
There are no exclusions in the policy wording for breakdown and recovery that state otherwise.
---
Bennetts tell me their recovery provider do check and require it for non exempt vehicles, but where the bike doesn't need one it's fine. so it's not a stipulation from them for recovery. Albeit we recommend it is in place where required so all other legal and insurance requirements are met.