Winter Classic 6-7 Jan 2024
https://www.newarkclassicbikeshow.com/
The Scottish Motorcycle Show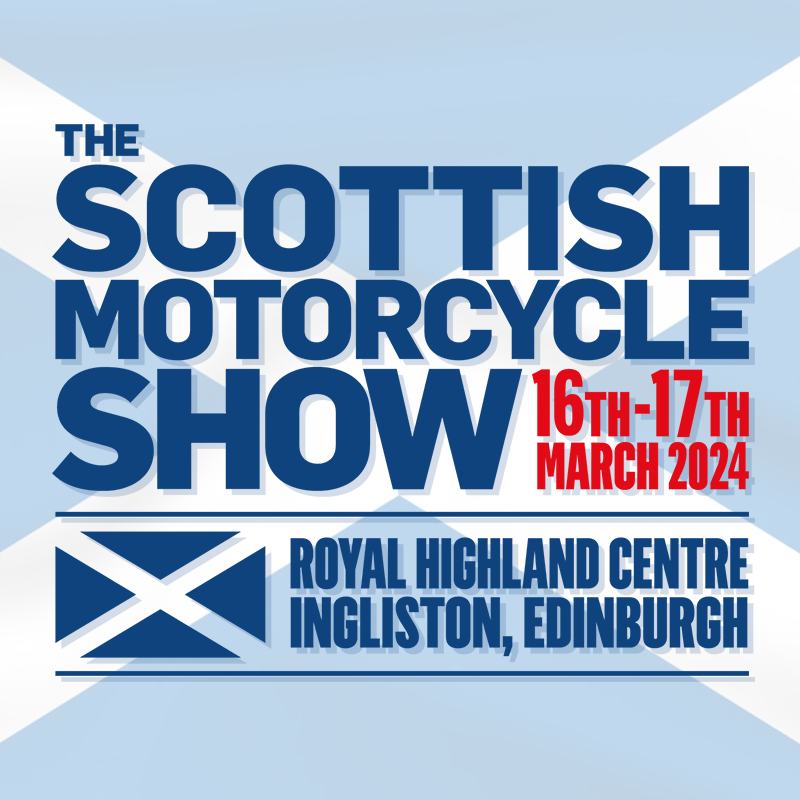 ---

---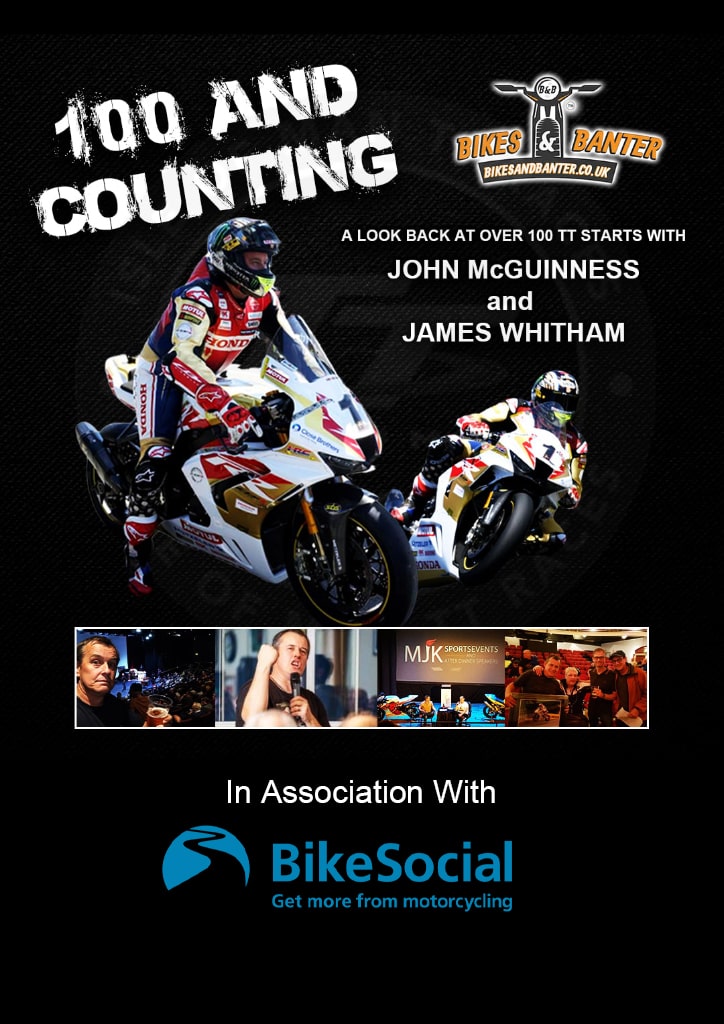 ---
---
bikesandbanter.co.uk/events
(opens in a new tab)
---
www.onlinecarparts.co.uk
---
Mortons Strive to get more people "On 2 Wheels"

Want to get into (or back into) motorcycling?
Then take a look at a new title on the market from our friends at Mortons, with the specific aim of encouraging beginners and new riders.
"On2Wheels" is a free pick-up newspaper that brings together all the information and advice needed for those starting out. Features in the debut issue include advice on moving through the licence categories, improving riding skills, saving money and buying the right kit.
The inspiration was to do exactly what it says on the cover… get more people on two wheels, whether it's scooters or motorcycles. You could be starting out for the first time, a former rider looking to get back on the road or someone wanting to take steps towards a full A licence. On2Wheels is also supported by a website www.o2w.co.uk (or just click on the logo) that includes a function to read the latest printed issue, along with a presence on various social media channels. What a brilliant idea !
---
autodoc.co.uk
---
---