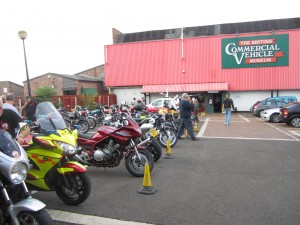 Over the years we have attended many motorcycle related events and shows, often helping out where needed and/or displaying our own machines for the benefit of their colleagues, club members and the public in general.
We have also organised events ourselves and so, know only too well, just how much hard work and planning go into preparing such events, often with unseen reams of paperwork, risk assessments and health and safety requirements, a lot of which go totally unnoticed and unappreciated by visitors to the shows.
A lot of the hard work and planning, transportation of motorcycles and other vehicles and the on site construction of stands and displays (not forgetting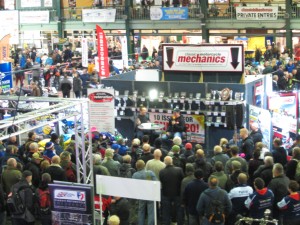 the tidying up after everyone has gone home) are carried out by the organisers and also by club members and volunteers to make these shows the success that they deserve.
So, we sincerely hope that you enjoy the events and shows throughout the year, but would ask you to spare a little thought for the hard working teams that make them possible.
J M N