To those existing as well as potential clients of Lynbrook Insurance, I have replaced ERS as our Insurance partner with a company known as Vantage. The reasons are several fold, but the direction ERS are now going is at divergence with my aims to maintain premium levels with one of the most complete insurance contracts administered by a team of people who have worked on my behalf with my products. I can tell you that most of my team have moved to Vantage and remaining loyal to them, I have followed.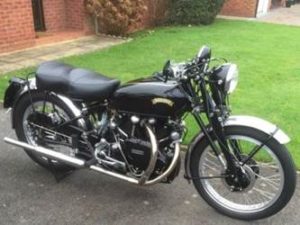 If you are presently with Lynbrook the situation is that your present insurance remains with ERS utilising all contact phone numbers that you have until your insurance is due for renewal where it should seamlessly transfer to Vantage with their guarantee that your premium will not alter at that time, nor will any fees be charged – which is our normal practice of course (unlike most of our competitors). Nor will the terms or policy features alter, apart from some extra enhancements provided FOC which you will learn of at renewal.
The Special Offer to John'sMotorcycleNews followers continues in that requesting a motorcycle quote will qualify you for enhanced terms for your Modern Car insurance, including free Breakdown/Recovery.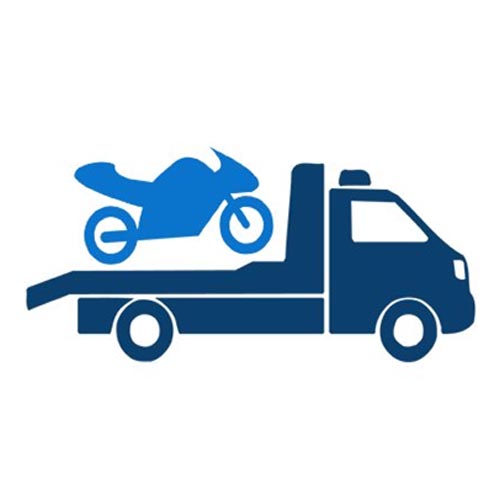 Be assured that I have the highest regard for ERS which has been one of the better companies that Lynbrook have used over the last 27 years, but I have every confidence this change will be to your advantage.
To contact Vantage Insurance for a quotation or to renew, ring the freephone number 0800 4700553
Martin Pagett, ACII (Lynbrook Director)